Tasty • Fresh • Local
Cooked just for you
We're a group of Welsh & French friends with a shared love of seafood and locally sourced produce who have joined forces to bring you cŵlbox.
Our cŵlbox is a 2001 Rice Horse Tralier, that we've lovingly converted to allow us to cook up a selection of tasty treats just for you.
We are committed to serving the best seafood, local produce and wherever possible, award winning ingredients from cŵlbox.
Come join us for breakfast, lunch or dinner on Saundersfoot beach!
Phone
+44 (0) 7875 944145
EMAIL
hello@cwlbox.com
Location
Saundersfoot Beach, Saundersfoot, Pembrokeshire
OPENING HOURS
Tidal based, follow us on social media for updates.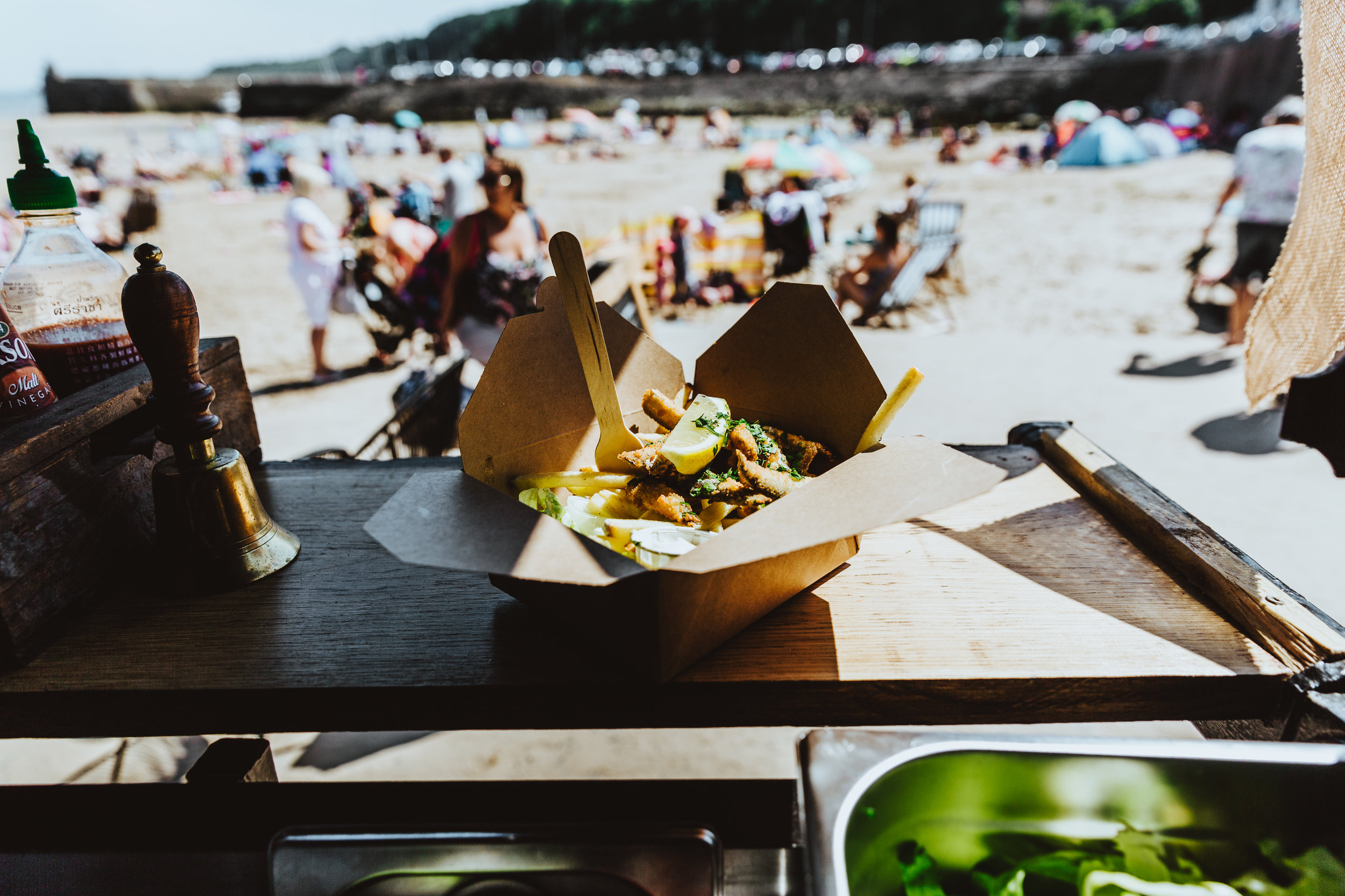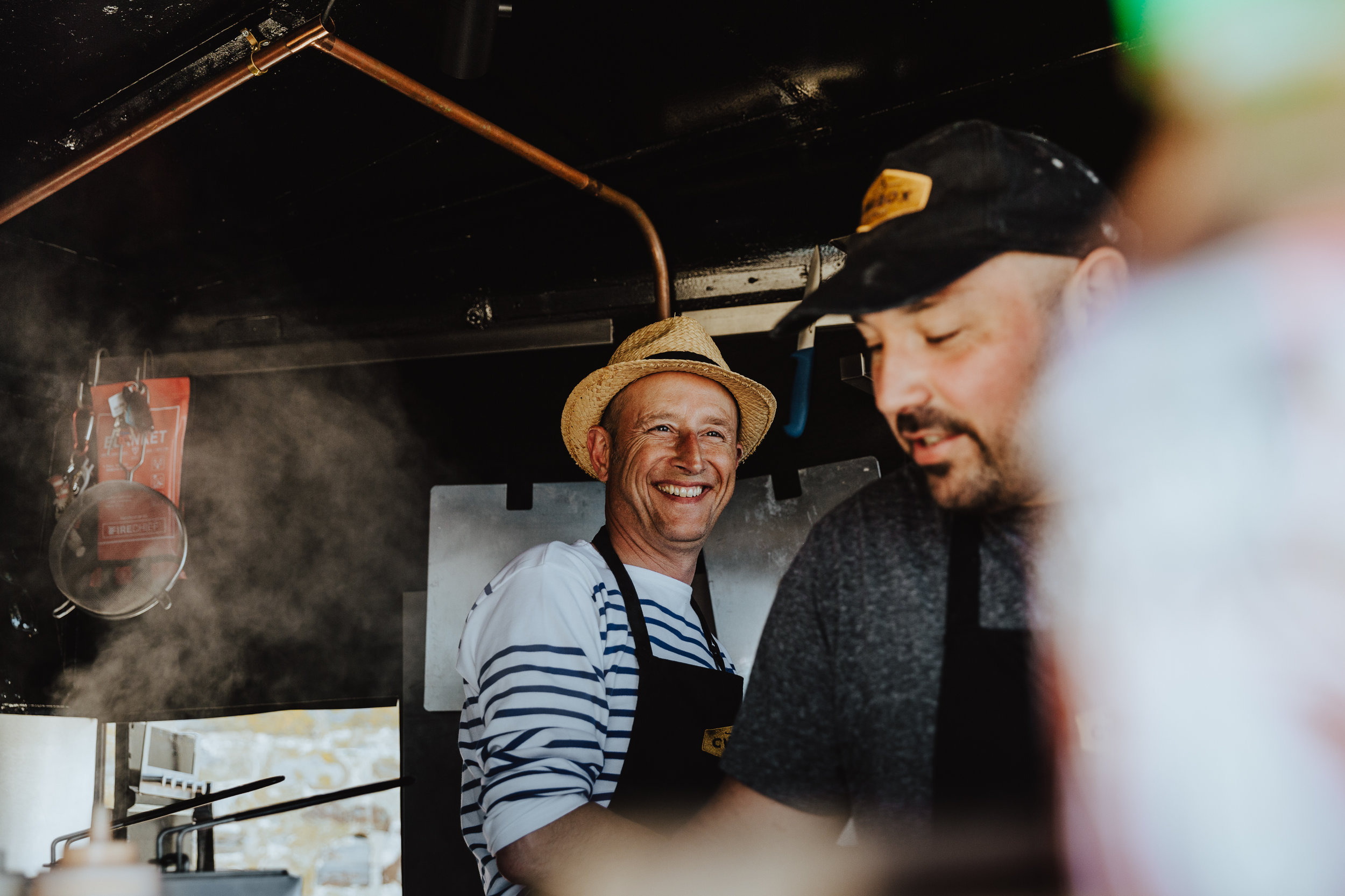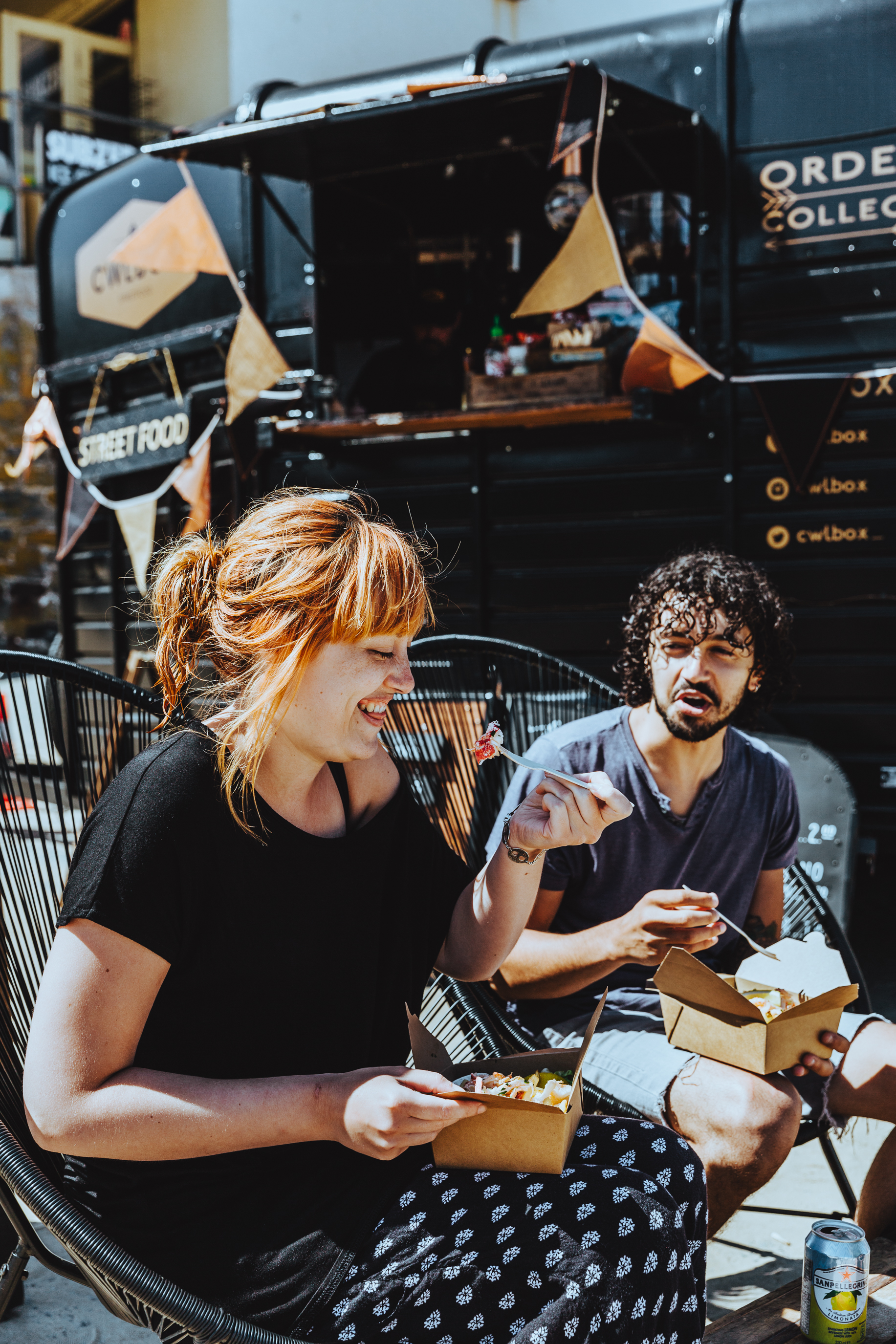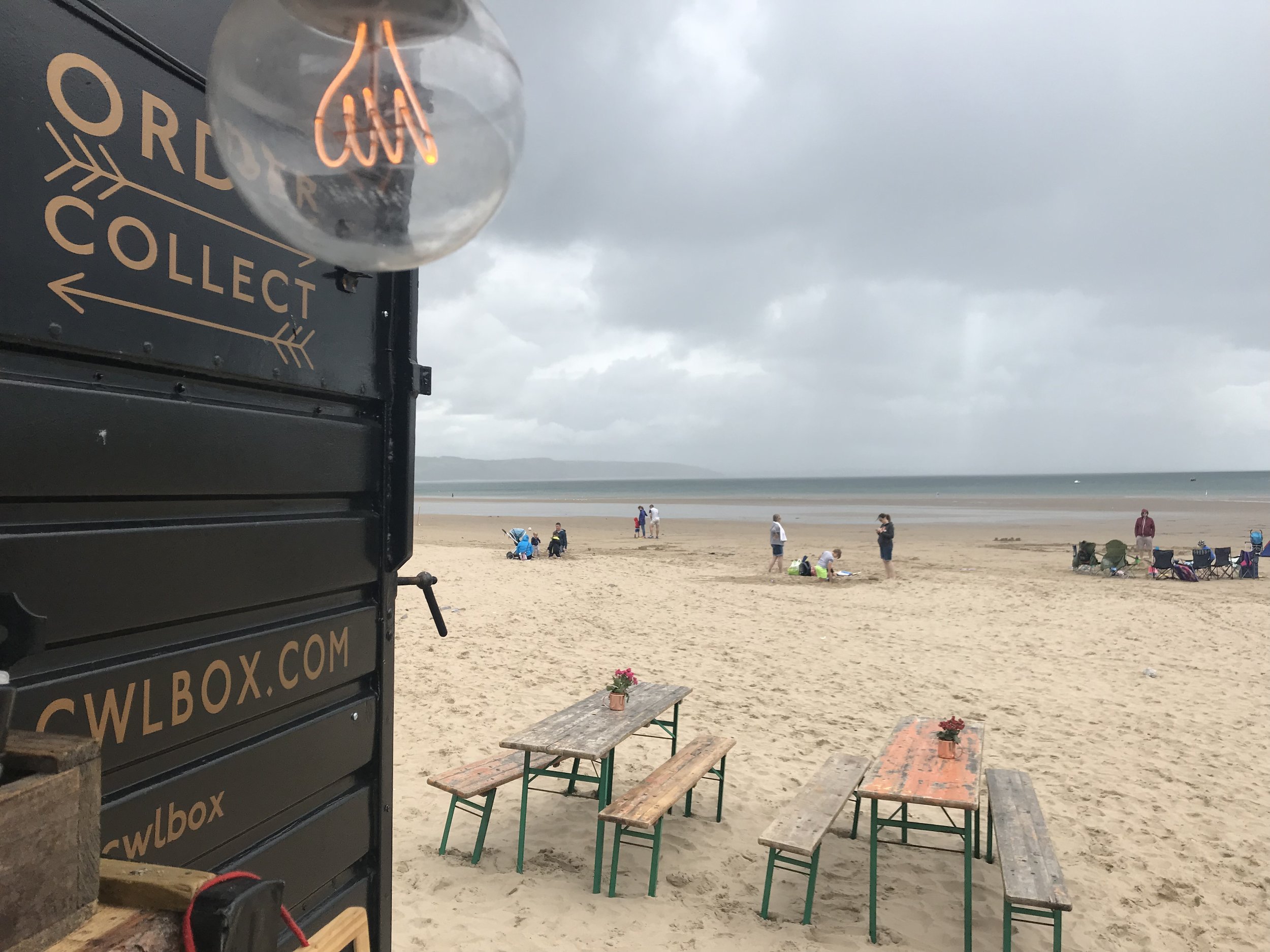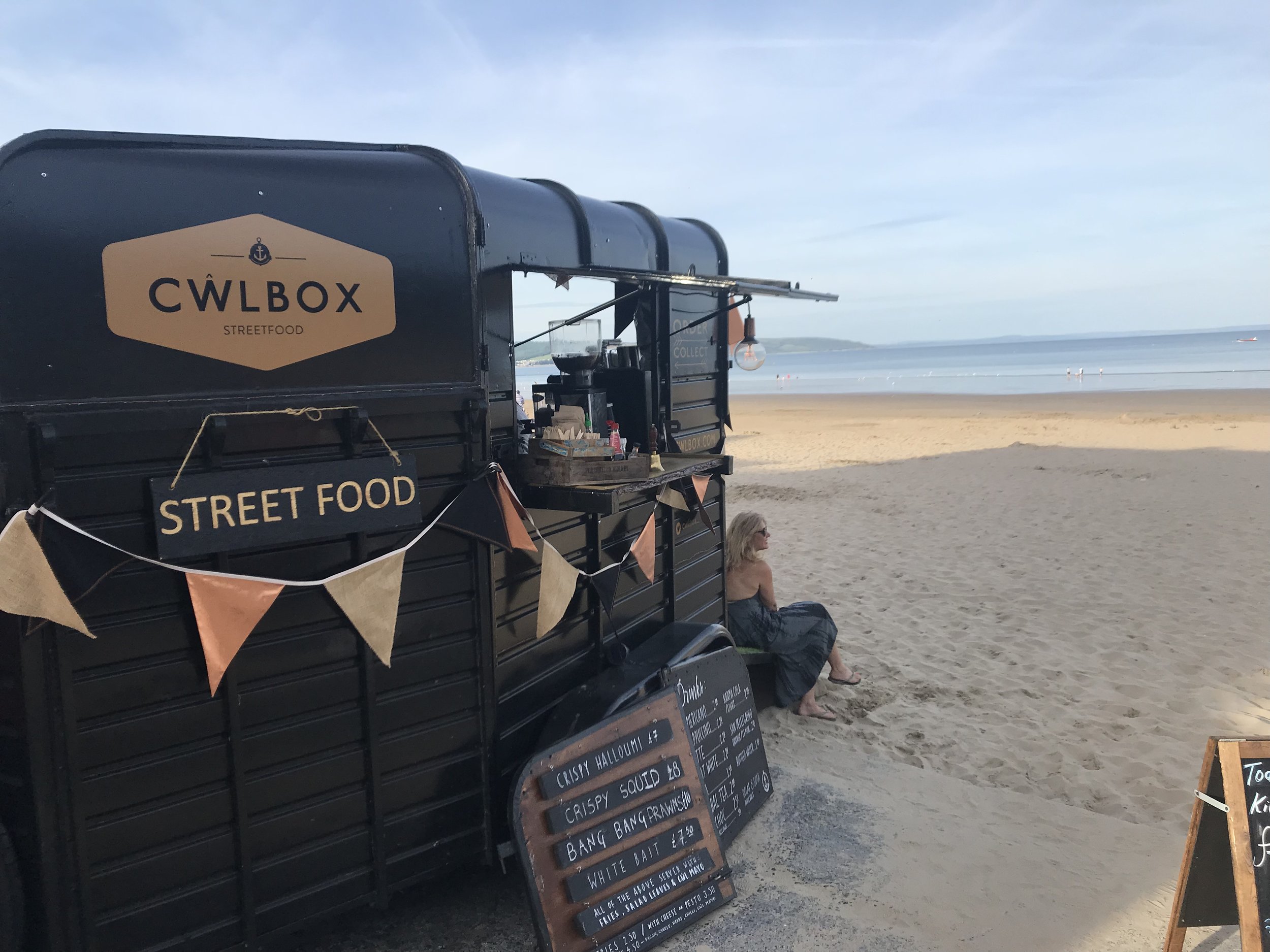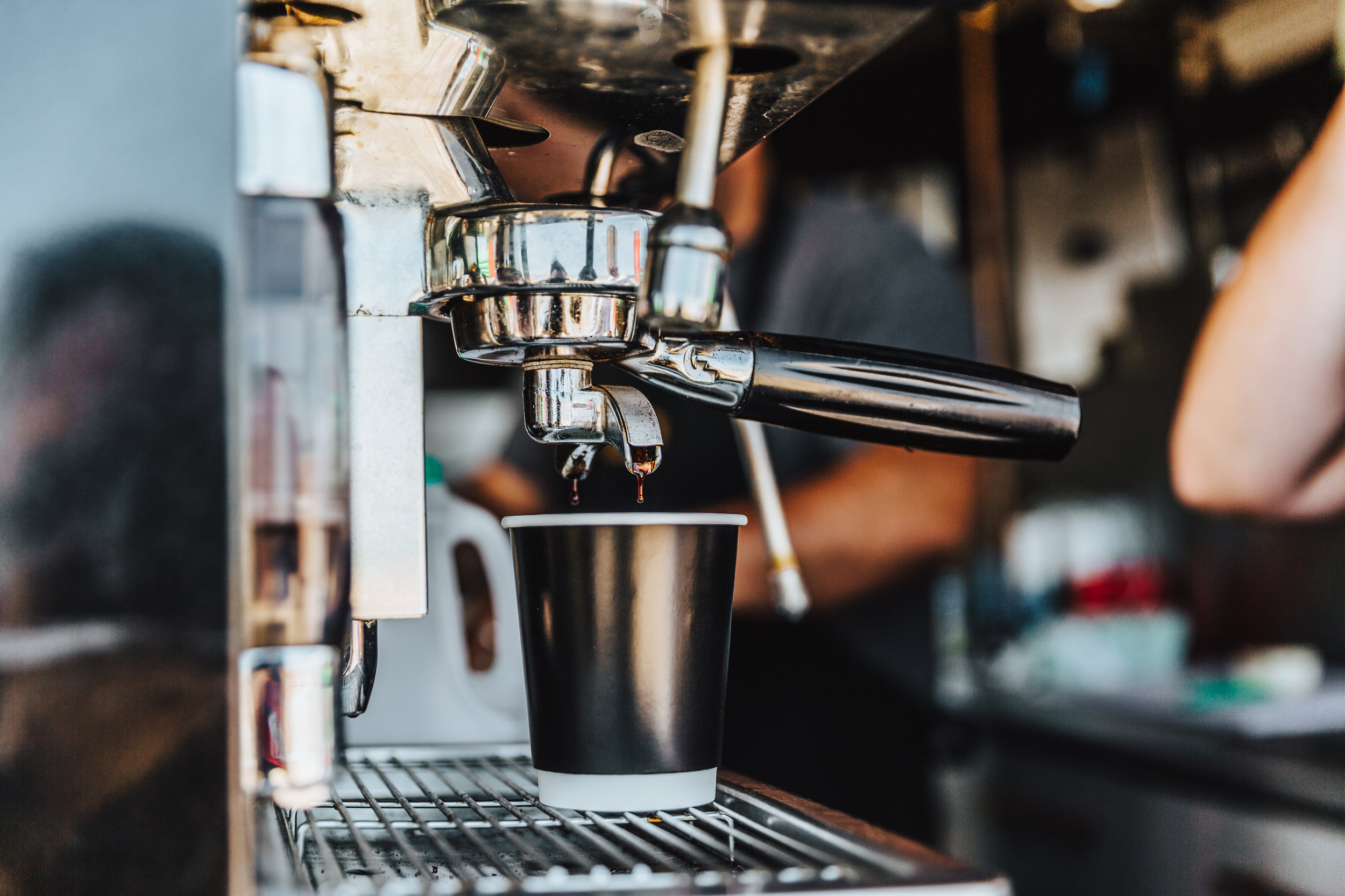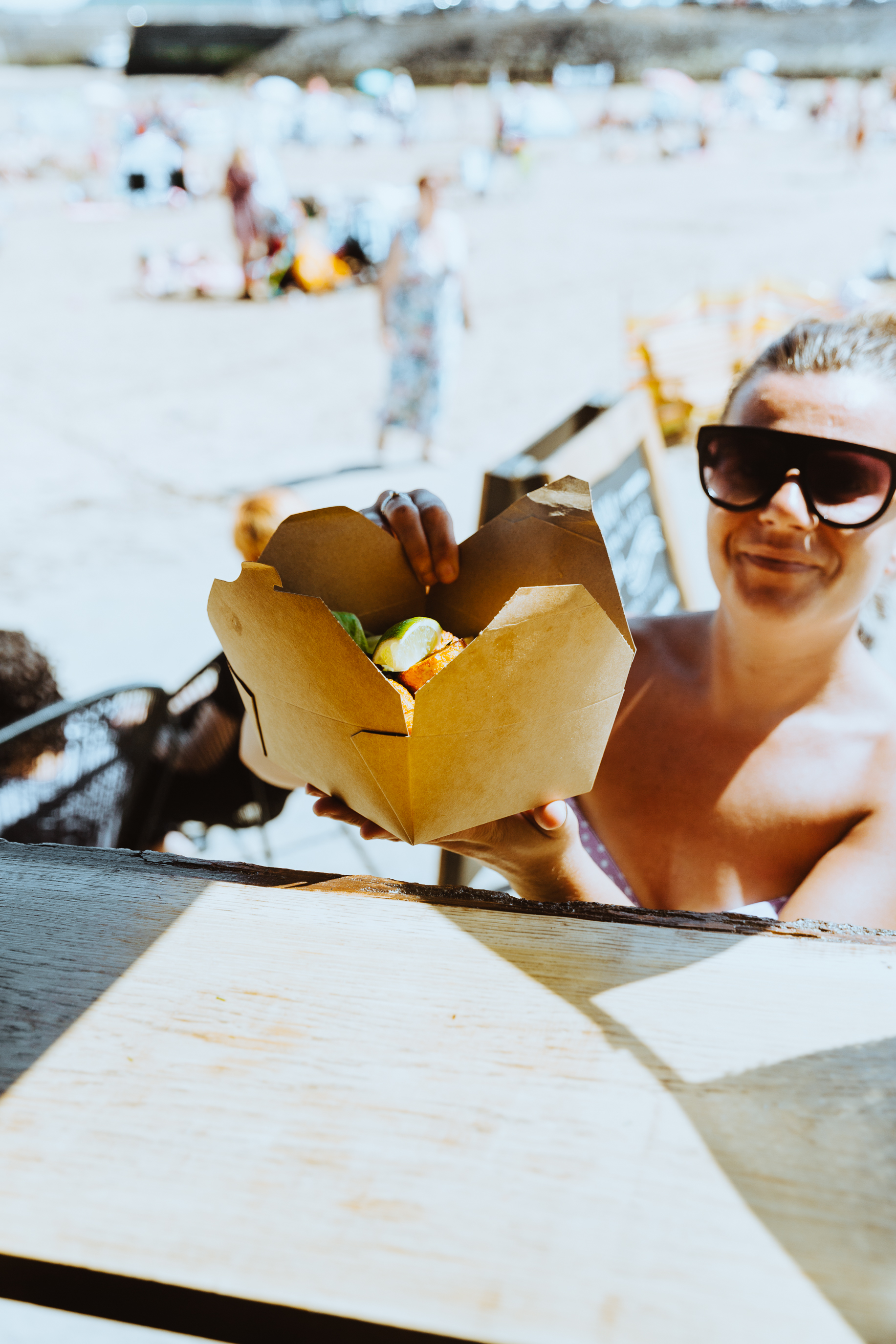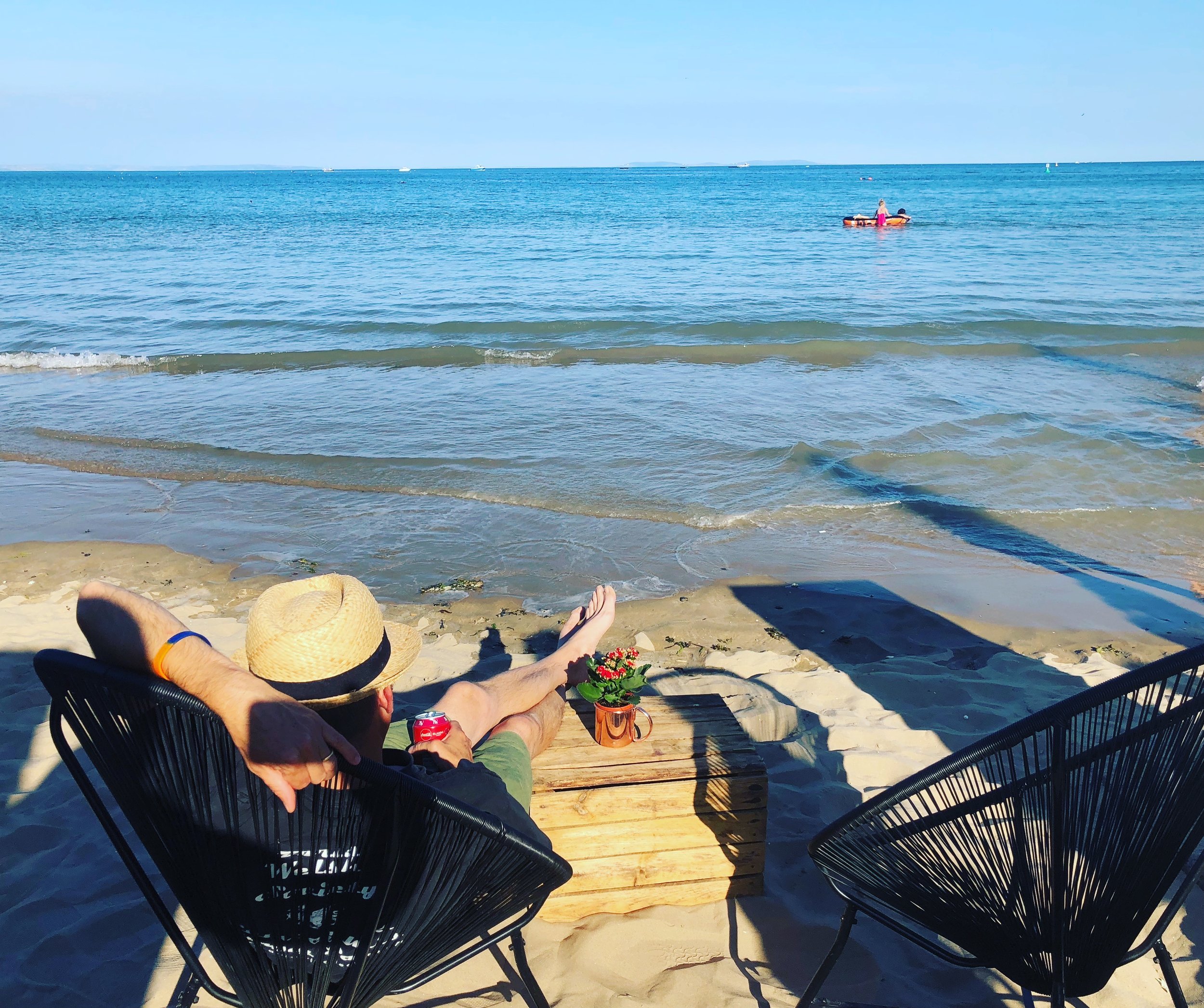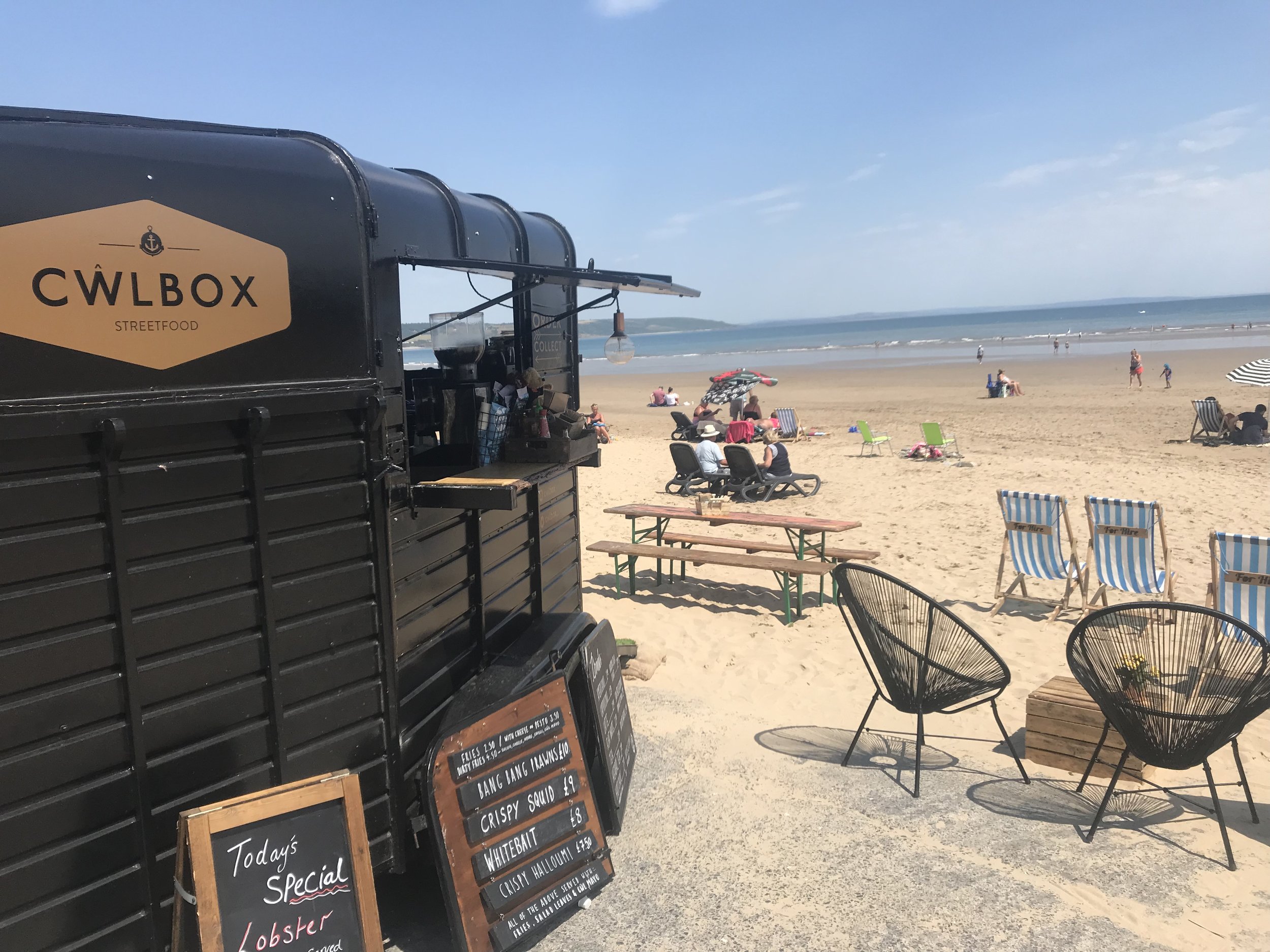 BOOK US
We can come along and provide our cŵlbox menu which includes fresh seafood, cŵl burgers, fries & drinks or if you want something specifically tailored to your event, eg Burgers, fries & local Ales or Prosecco & Fries, Coffee & Cakes let us know and we will do our best to make this happen.
Prices vary depending on the size of your event so give us a call or drop us a line below & one of our team will get straight back to you!
Get In Touch
Do you have an event, wedding or party that you'd like cŵlbox to cater for? Drop us a line here or call 07875 944145
FIND US
Saundersfoot Beach
E: hello@cwlbox.com
T: 07875 944145